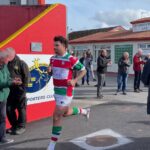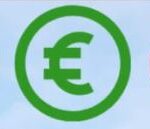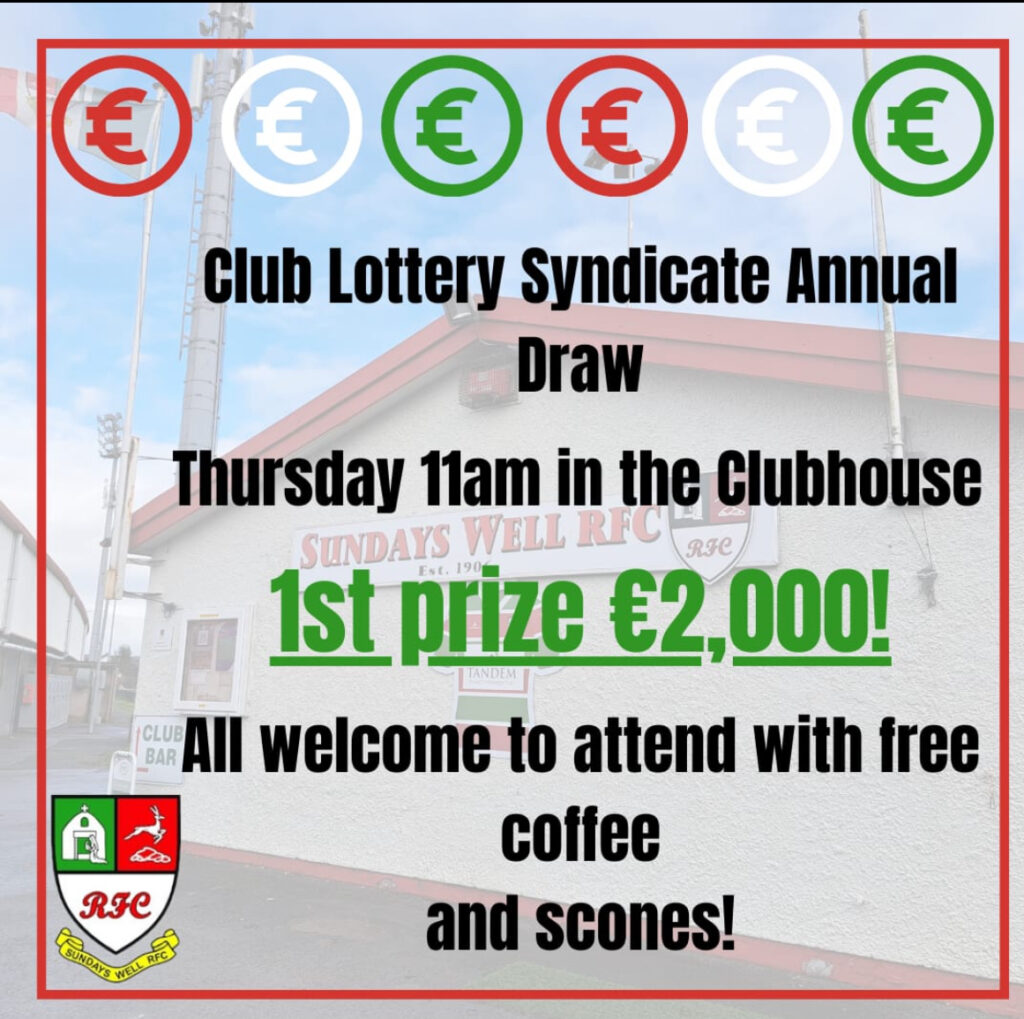 The Club Lottery Syndicate Annual Draw will take place this Thursday 11am in the Clubhouse.
1st prize is €2,000!!!
All are welcome to attend. Chairman will kindly provide free coffee and scones!
"Away the Well"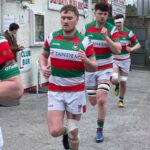 Clanwilliam 12 Sunday's Well 28
The 'Well secured another crucial bonus-point victory in a hard-fought tenacious battle in the heart of Tipperary Town. The visitors were asked a lot of questions but manage to pull together enough moments of class to gain the crucial four tries which sees them lie a point behind both Mallow and Thomond in the table.
It was a brisque cold day in the Premier County; but a light fresh breeze and a dry ball meant the conditions weren't at all bad. It took a while for both sides to get their attack going with cold hands making it hard to hold on to the ball under the pressure; and the ferocity of both defences was seeing possession from deep being more of a liability than a asset.
Logan Henry and Gary Downey put in some excellent kicks as the 'Well started to win the battle of field position. They had Clanwilliam  pinned deep inside their Twenty-Two and a powerful scrum put them under the pressure – on a put-in to the Tipp' outfit. They tried to break out but an alert Fabian Loughrey was able to nab the ball and powered the short distance to the line, with Logan expertly converting.
Shortly after it was an attacking scrum that proved to be fruitful; with Loughrey again producing the finishing touch to the move. A solid drive allowed Conor O'Brien break off the base. Having broken the defensive line he linked up with Cormac Kelliher – who enjoyed an excellent game throughout. CK made further ground while taking a couple of players out before off-loading to Fab for the second try.
The 'Well pack were imposing themselves on the game – none more so than the ever youthful Shane Desmond. For over fifty minutes; he enjoyed a monster of a game in defence and attack; with many powerful carries and always setting up great positions and presenting the ball back perfectly. Finn MacFhlannchadha and Kieran Stokes were among the others that enjoyed bright moments in the tight as well.
Once again; with half-time approaching it was an assist by Cormac Kelliher than led to a try. Kieran Maye was the beneficiary and showed great pace to avoid the chasing Clanwilliam players and go in for the third try. Logan; who was having a great game with the boot and ball in hand was perfect with all conversions to make it 21-0 at half-time.
The 'Well looked to secure the bonus-point from the offset in the first-half. Clanwilliam defended their line ferociously and made some big early hits. Having lifted an early siege; the hosts worked the ball downfield with Darragh Crowe eventually touching down.
The 'Well went back on the offensive. The bench had a big impact in an attritional game. Mark Kelly and Eoin Aherne were putting themselves about with Aaron Beale making several big impacts. Beale was unlucky to be held up but finally the pressure paid off after Ryan O'Donoghue-Kelleher used his dancing feet to get round Clan's defence and seal the bonus-point, with Logan converting.
Clanwilliam gained a late consolation courtesy of the lively Jack Quinlan; and after a tough game; there is little time to rest the wounds as we travel to take on League Champions Richmond next Sunday.
Scorers: Clanwilliam: Darragh Crowe, Jack Quinlan tries; Ben Downey conversion.
Sunday's Well: Fabian Loughrey (2), Kieran Maye, Ryan O'Donoghue-Kelleher tries; Logan Henry 4 cons.
Clanwilliam: Niall Sharpe, Michael Sharpe, Leahy, Gavin Ryan, Dylan Buckley, Ben Downey, Mark Costigan; Niall Sharpe. Jack Quinlan; Matthew Kavanagh, Gavin Downey; Cormac Donovan, Donal Ryan; John Richardson, Noel O'Mahony, Darragh Crowe. Replacements: Kian Farrell, Ben Hickey, James Kennedy, Ben Ryan, Darragh Burke, Conor Kissane, Fergal McNamara.
Sunday's Well: Gary Downey; r, Augustin Anuset, Alex Lane, Alex Guerin, Kieran Maye; Logan Henry, Fabian Loughrey; Evan O'Connell, Kieran Stokes, Michael McCarthy; Kevin Holland, Shane Desmond; Cormac Kelliher, Finn MacFhlannchadha, Conor O'Brien. Replacements: Eoin Aherne, Evan O'Mahoney, Aaron Beale, Mark Kelly, Peter Arigho, Ryan O'Donoghue-Kelleher.